Web
Analytics
In this age where

predictions

are becoming more accurate and an essential part of every business, our stellar digital analysts provide appropriate analytical tools to let you accurately

track

and

monitor

your visitors, thereby allowing you to optimize your business strategies accordingly.
With our

analytical tools

, you can track and report your website traffic, sales activity, and also your website performance.
We

empower users

to measure the full journey of their customers and also understand engagement with them.
Our analysts follow

best practices

to ensure that only the targeted traffic is attracted (while excluding irrelevant traffic) and data remains protected.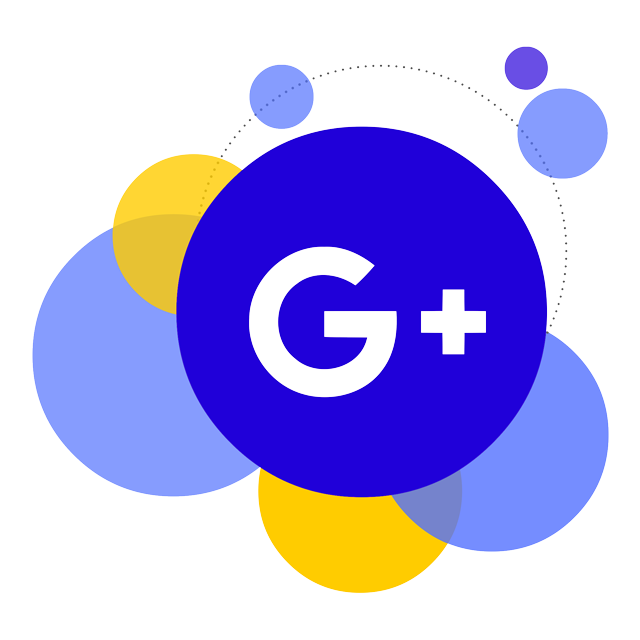 GOOGLE ANALYTICS
With appropriate Google Analytical tools, you can exclude irrelevant traffic while ensuring that only the intended traffic comes to your site or app.

FACEBOOK ANALYTICS
Discover valuable insights & demographic information about your target audience. Analyse your page's total reach and measure your audience's responses.

DATA ANALYTICS
Collect data along your entire customer journey to know about their needs and changes in demand, predict and manage fraud risks, and outsell rival companies.